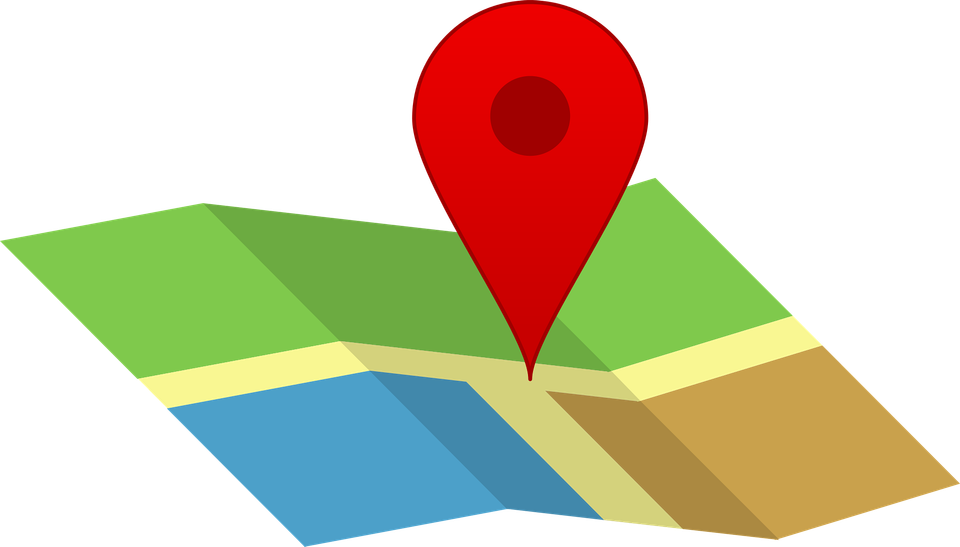 Location & Directions to South Dallas County Landfill Agency (SDCLA)
We are located at 2000 Main Street, Adel, Iowa, which is on the northwest edge of Adel, 15 minutes west of Des Moines.

DIRECTIONS:  At the stoplight in Adel (there is only one), continue or go west on Greene Street (Hwy 6) to 18th Street.  Turn right (North) on 18th St. and proceed to Main Street (this will be a T - intersection).  Turn left (West) and go for approximately 1.5 blocks until you come to the entrance sign (next to an old brick building) on your right.

Our signage will direct you to turn right (North) and follow the road approximately 1/2 mile to the scalehouse.  Please stop at the scalehouse window where you will receive further instructions.  See map below as well.