Landfill and
On Site Recyling
Serving citizens and businesses of Adel along with Dallas and Polk counties.

515-993-3148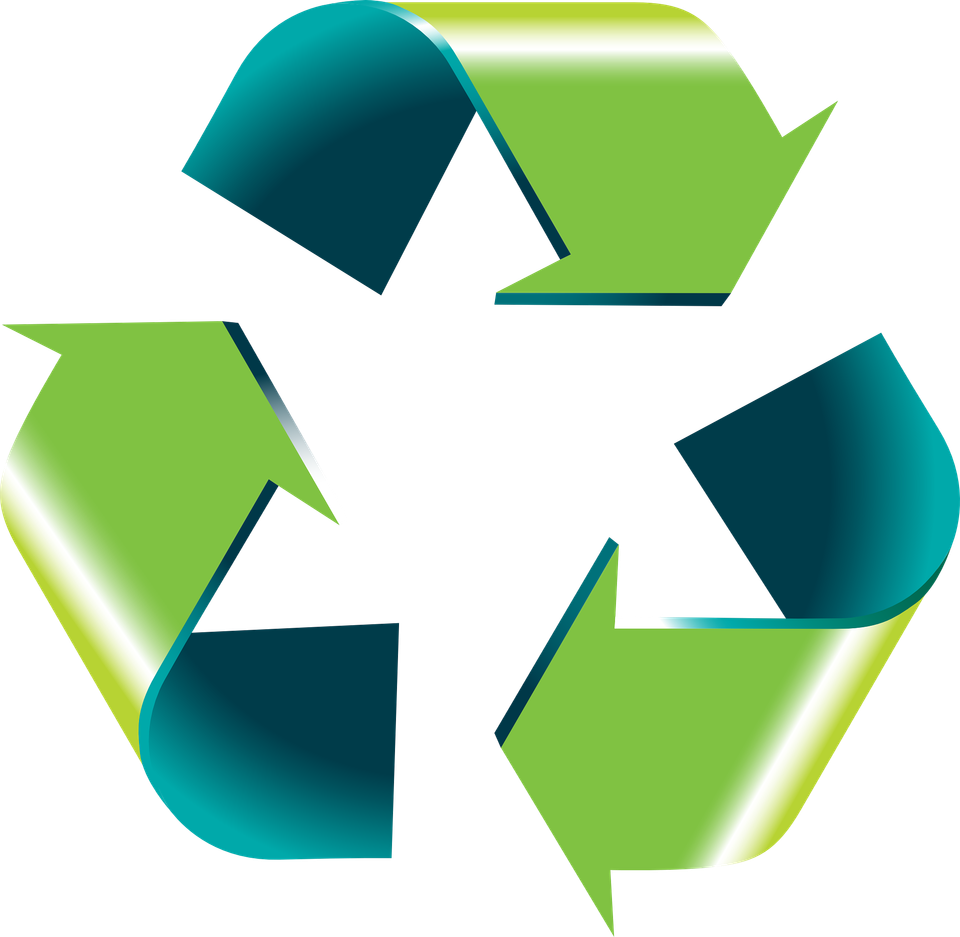 Commercial & Residential
South Dallas County Landfill Agency (SDCLA)
The South Dallas County Landfill Agency (SDCLA) is a governmental non-profit agency organized in 1970 under Chapter 28E of the Code of Iowa and currently owns 67 acres with many years of capacity remaining.  The SDCLA is a self-supporting entity.  All costs to operate are paid by membership and user fees.

No tax dollars are received for the financial support of SDCLA.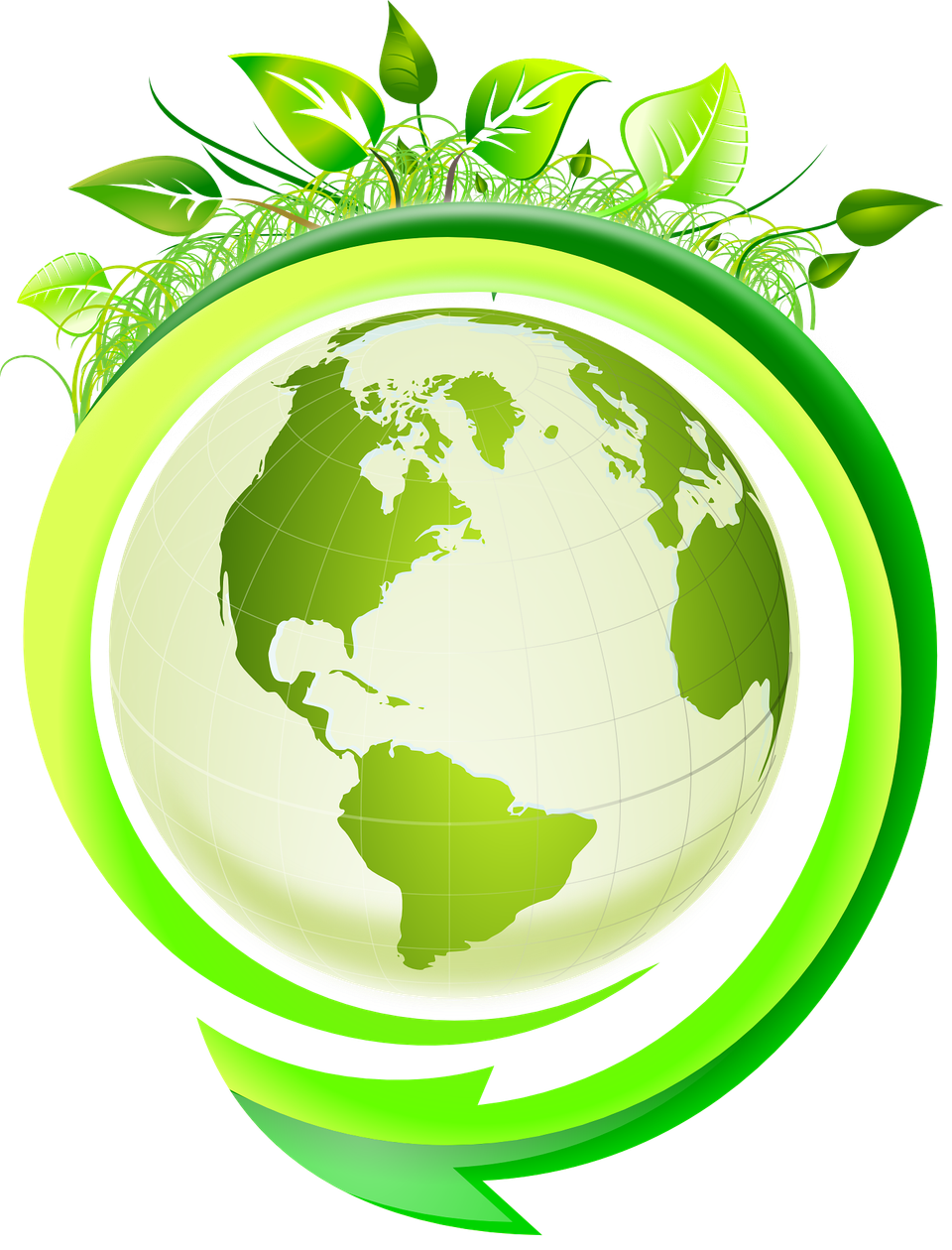 Environmentally Conscious
Ever conscious of protecting the environment, the South Dallas County Landfill has worked diligently to comply with the rules and regulations set forth by the EPA and Iowa DNR.  The recently revised DNR requirements for both groundwater and air quality standards have had a significant financial impact on the facility and include additional requirements for cell construction and monitoring methods that will ensure the protection of groundwater and air quality.

As a member of the MWA Regional Collection Center for Household Hazardous Waste, the SDCLA, with the cooperation of the City of Adel, sponsors a collection event in April of each year at the Adel City Park. Citizens can bring their unused, unwanted household chemicals for proper disposal during the event.  Other times of the year, citizens may take their items directly to the facility at Bondurant.  Please call 1-888-603-2739 for hours of operation and specific regulations.
✔ 
Curbside recycling of paper, cardboard, plastics, glass and yard waste is available to the citizens of Adel and most of the surrounding communities.
✔ Make sure all loads are secured with a tarp and/or straps.
✔
 Convenient location for disposal of construction and remodeling debris.
Click
HERE
for location.
Contact Us Today
Give us a call at
(515) 993-3148
 or send us a message using the form below.